[left]
Hello and welcome! I'm Lisa Durante – the "we" and "us" behind Jack Communications.
I tell stories.
I'm here to help you find and tell your stories in a way that is most compelling and authentic to your business, your brand and your audience. A journalist by trade with more than 15 years of corporate communications experience, I offer strategic guidance and content creation to bring your stories to life.
Here's why: humans love stories.
Science has proven that our brains are hardwired to engage and follow stories. It is why they have been told since the start of time and continue to be used today to build businesses, transform companies, promote brands and achieve profitable objectives.
But, stories are less about the tellers and more about the receivers.
Your target audience – be they internal employees or external clients, current ones or future prospects – are a critical component to your story. By understanding your audiences, you can then find the very best, high quality, relevant and valuable content that will drive you toward your goals. Your audience will also dictate where you share your content and how best to use your stories to engage in conversations.
When you focus on your audience, your brand shines through. 
And, you will build a relationship with your audience that will lead you to the goals you set for you and your business.
Professional Bio
With more than 15 years of marketing and communications experience, I have witnessed first-hand how well-executed, compelling content can move audiences – customers, clients, employees – toward set goals and objectives.
During this time, I have led communications for a number of large Fortune 500 companies (KPMG, MetLife, Deloitte) in New York City and Toronto, working with senior executives to develop effective communication platforms that delivered real business results.
A trained journalist, I got my start in magazines writing and editing for consumer and trade publications. I completed my BA in history at the University of Toronto and went on to receive my Masters of Journalism with a focus on strategic communications from the University of Missouri. Here, I defended my thesis: A study of internal change communication practices: Messages, media, channels and approach.
I'm the founder of Lisa Durante International Inc. and the mom to two sparkly, growing girls.
[/left][right]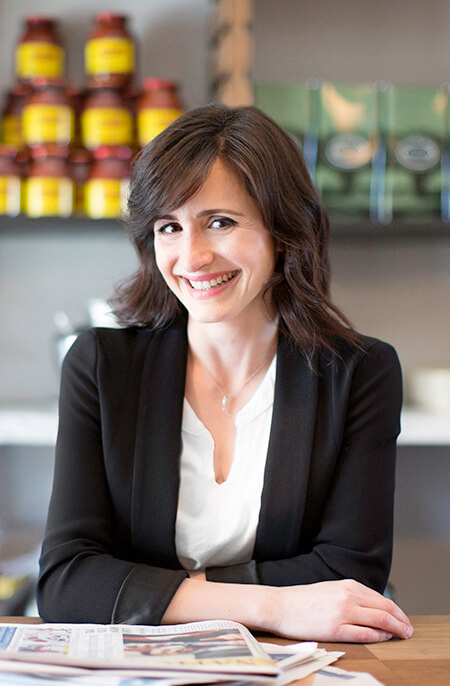 Connect with Lisa on LinkedIn
[/right]